Healthcare Events & Exhibitions
Events
section of
Global Healthcare Technology
is the leading reference guide for
Healthcare events, Healthcare conferences and Medical Expos & exhibitions
. This listings are with brief details like
date
,
venue
and
registration link/website
of
Healthcare conferences, Summits, Tradeshow /Hospital Equipment Expos or Shows, other health community events
along with the name of organizers who conducts events.
Want to list your event?
Post Your Event
— Or For any customized packages, reach Media Manager,
AnneFrank
08 Dec 2022 - 09 Dec 2022
| Organizer:

Forbes Healthcare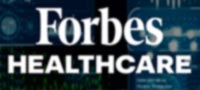 For the first time, the 11th annual Forbes Healthcare Summit will be held in the vibrant healthtech innovation hub of Miami.
19 Dec 2022 - 21 Dec 2022
| Organizer:

Health 2.0 Conferences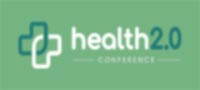 Health 2.0 Conference is a premier event wherein the global healthcare community will convene to discuss ways and means to improve the entire health and wellness ecosystem.
26 Jul 2023 - 28 Jul 2023
| Organizer:

INFORMS
The INFORMS Healthcare Conference 2023, July 26-28, in Toronto, Ontario Canada, is a premier healthcare conference.